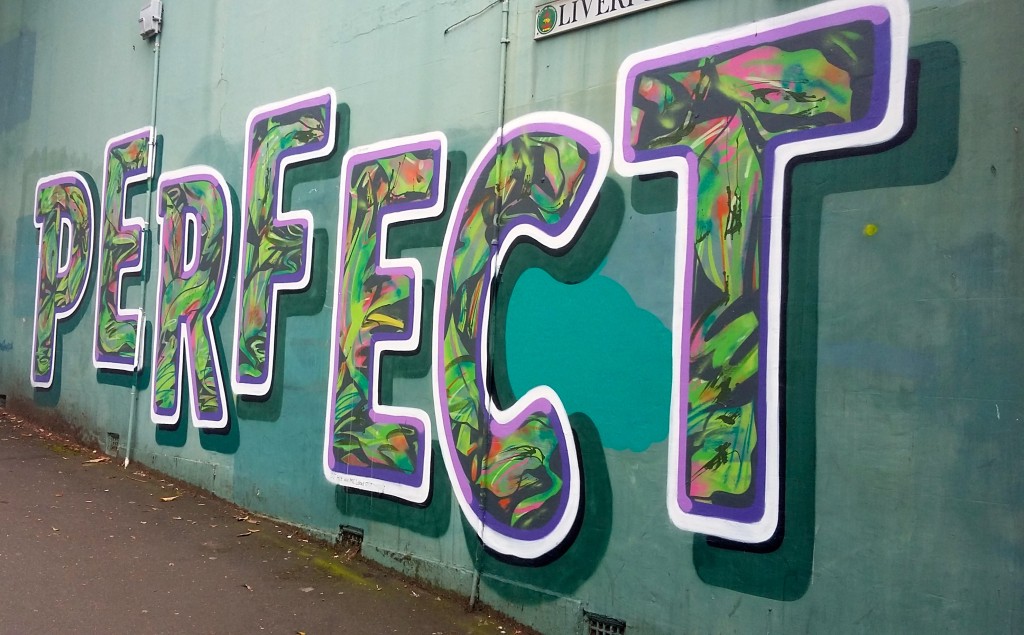 After a week of activities celebrating all things International Women's Day, one issue has stood out for me above all the rest.
Now this is a tricky statement – there's a lot of stuff we need to put right, a lot standing between us and equality – and I'm not saying one thing matters more than another. I'm just saying that one topic that kept arising over and over again has really stuck in my mind and made me want to do something about it.
And that is: body image.
I went to see Caitlin Moran on Tuesday night (and wrote about it afterwards). I went to a brilliant event for UCL Women's Day on Wednesday called 'What's funny about Everyday Sexism?' and heard from the very funny and very wise Cally Beaton, Luisa Omielan and Laura Bates. And then this weekend I've been to more of the Women of the World Festival (WOW) at the Southbank Centre. (Yes I am quite tired now.)
And every single time, body image came up in a big way.
The way women and girls see themselves.
The inability so many of us have to just accept a compliment.
The level to which we – from a frighteningly young age – want to change the way we look, lose weight, be 'prettier'.
The perception that 'pretty' means 'successful'.
The terrifying damage that feeling we don't look 'right' can do to our minds, our lives, our bodies.
The relentless apologising we do for our legs, our stomachs, our flesh.
The words so many of us use to describe ourselves – always caveated, mocking, self-deprecating.
The need for all of this to stop.
There are two short videos that you should watch on this subject:
At WOW, Radio 1 DJ and all-round excellent female Gemma Cairney showed a film she made for the festival last year. She'd been around the country speaking to young girls about the issues affecting them. It broke my heart.
Stand-up comedian Luisa Omielan does an amazing routine about the ridiculous way women speak about their bodies and why it needs to change. This woman is hilarious, wise as hell AND on YouTube.
We all know this is a big issue but it's only when you see it on this scale, on this kind of stage that we realise how widespread it is and how urgently we need to make a change.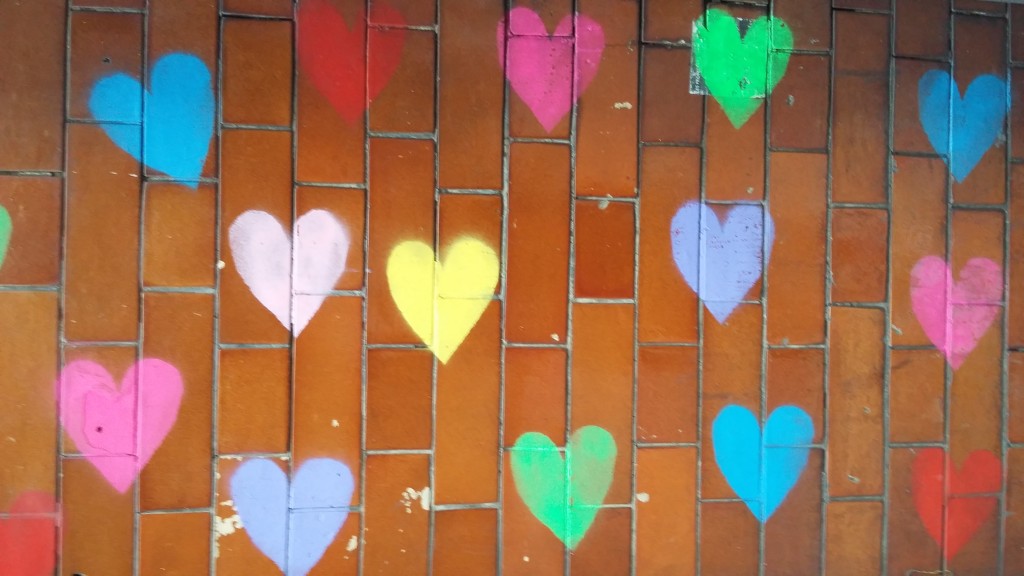 I've written before about my own inability to take a compliment without making a joke. This remains a struggle. Partly because I enjoy making bad jokes more than I should, and partly because I'm genuinely just too embarrassed to say "Thank you. I chose this outfit/hair cut/pair of gold polka dot brogues on purpose and I stand by that decision." After this week, I am going to get better at this.
Because not only is it important for my own happiness, confidence, and basic good manners, it's important for all of us. We need to be careful with our words. The more we hear people putting themselves down, the more we think that's what we all have to do, that it's the polite way to speak about our bodies.
The more we stand in front of the mirror next to a friend saying 'OH MY GOD I LOOK LIKE AN ACTUAL BAG OF RUBBISH. I SHOULDN'T BE ALLOWED OUTSIDE!' the more they're going to respond with 'YOU LOOK LIKE RUBBISH? I LOOK LIKE A BANANA THAT'S BEEN TRAVELLING AROUND IN SOMEONE'S HANDBAG FOR A WEEK – JUST A MESS!'
Seriously, why is this a thing?
There is much to be done about what other people expect from women in terms of our appearance – about the way we're represented, about what we're all taught about how women and girls supposedly should look.
But starting with the way we talk about our own bodies and those of our friends and peers is most definitely a good place to start.
Because if we all stop saying the bad things, eventually we'll stop hearing them.
And if we all stop hearing them, then perhaps we'll stop believing them.
And if we all stop believing them, the better prepared we'll be to take on anyone who dares suggest that we should be anything other than just the way we are.